The White Heron Sanctuary in Ubud
---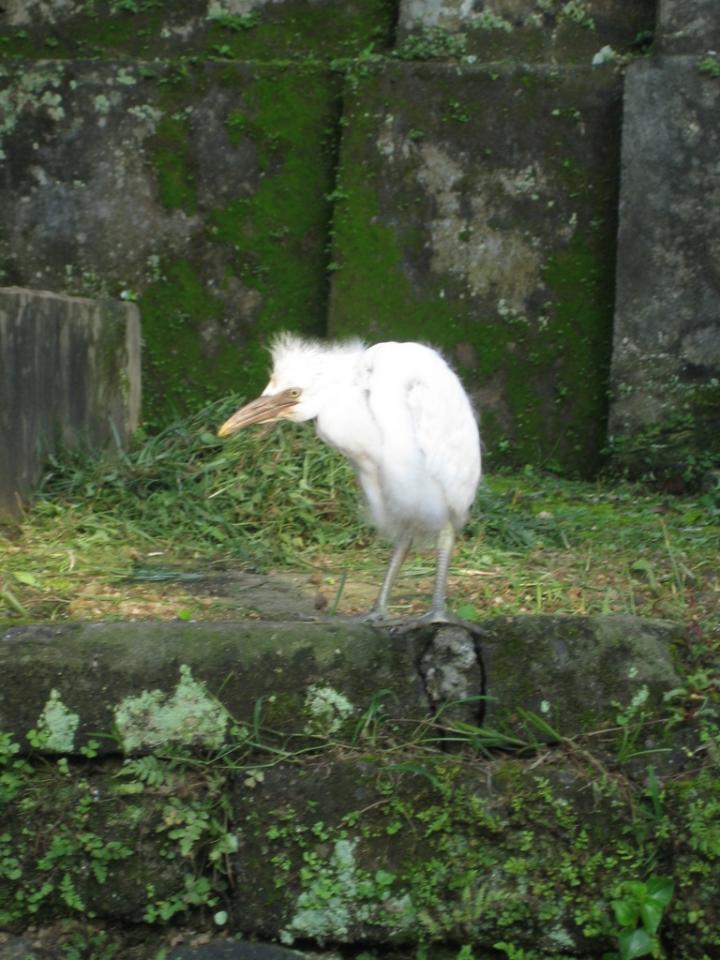 Image ©
2008 Sandra Lilyana
Petulu heron sanctuary is located in Petulu village in Ubud, Bali. If you stay in Ubud, you will definitely see a lot of white birds flying around green rice fields during the day. Their home is apparently in the trees of Petulu village. It's a very small village about 5 kilometres from the main road of central Ubud. To get there, you'll pass through beautiful green landscape of rice fields. Make sure that you arrive at about 6 o'clock in the evening because it's the time when the all the white herons fly home and it's such a pretty sight. There's post at the entrance of the village where you'll be asked to make donation. Other than that, you can enter the village for free. If you're lucky, you could also see some local football match at the football field behind the entrance post.
 
The herons of Petulu are species of birds that are mostly white. Their beaks, necks and legs are longer than their body. There are 3 kinds of herons living in Petulu. The tallest is called little egret, the medium has brown neck and is called cattle egret, while the smallest has a black patch on its neck and is called Javan pond heron. There is a certain order in how the birds build their nests in the trees: the largest ones build their nests at the top of the trees, the medium in the middle, and the smallest in the bottom. These three species interestingly never interbreed.
Historically these herons first arrived in Petulu in 1965 right when the villagers were having a large ceremony at their temple. The full white and black patch herons arrived first. The brown-necked ones followed a year later. As these birds arrived after their religious ceremony, the villagers consider them as a blessing from God. Nowadays, they even have special ceremony for the herons called memendak kokokan.
One thing that you have to be careful of is the birds' shit. Some of the area below the trees are heavily covered with white shit. My friend and I called it "white zone" and every time we passed these zones, we'd run and tried to cover our hair. The villagers didn't seem to have the similar problem, though. They seemed to be happy enough to let the birds' drop fall on their heads and bodies. Perhaps, they even considered it a blessing.
Tips of the day: Don't forget to wear your hat if you ever decide to come to Petulu
---