Hometown:
Koronadal City, Philippines
Ronald de Jong is a freelance travel photographer and writer, based in Mindanao, the Philippines. His photographs and articles have been published in various magazines and other periodicals around the world. He loves photography and has a deep passion for the Philippines, a country with an amazing array of photographic wonders.
Through his photography he wants to uncover the way he sees the fascinating island of Mindanao, his versatility and ability to respect and understand the local culture and people helps him preserving memories, sharing experiences and to illustrate the essence of the ever present natural beauty of the Philippines and its rich cultural heritage.
Because of his independent character, imaginative mind and free spirit Ronald seldom takes assignments, instead he wants to concentrate on composing inspiring images that will show unforgettable moments and enchanting sceneries, creating stock images and writing. Ronald has traversed several parts of Mindanao extensively in pursuit of his passion, looking for and finding beauty in our everyday surroundings and capturing a wide palette of places and faces.
His work has an unique, balanced blend between travel photography, candid shots and photojournalism. None of Ronald's photographs have been digitally manipulated, his aim is to keep the images true to their origin. It is this straight-forward and no-nonsense approach that makes each of his images a remarkable reflection of reality.
Links of Interest: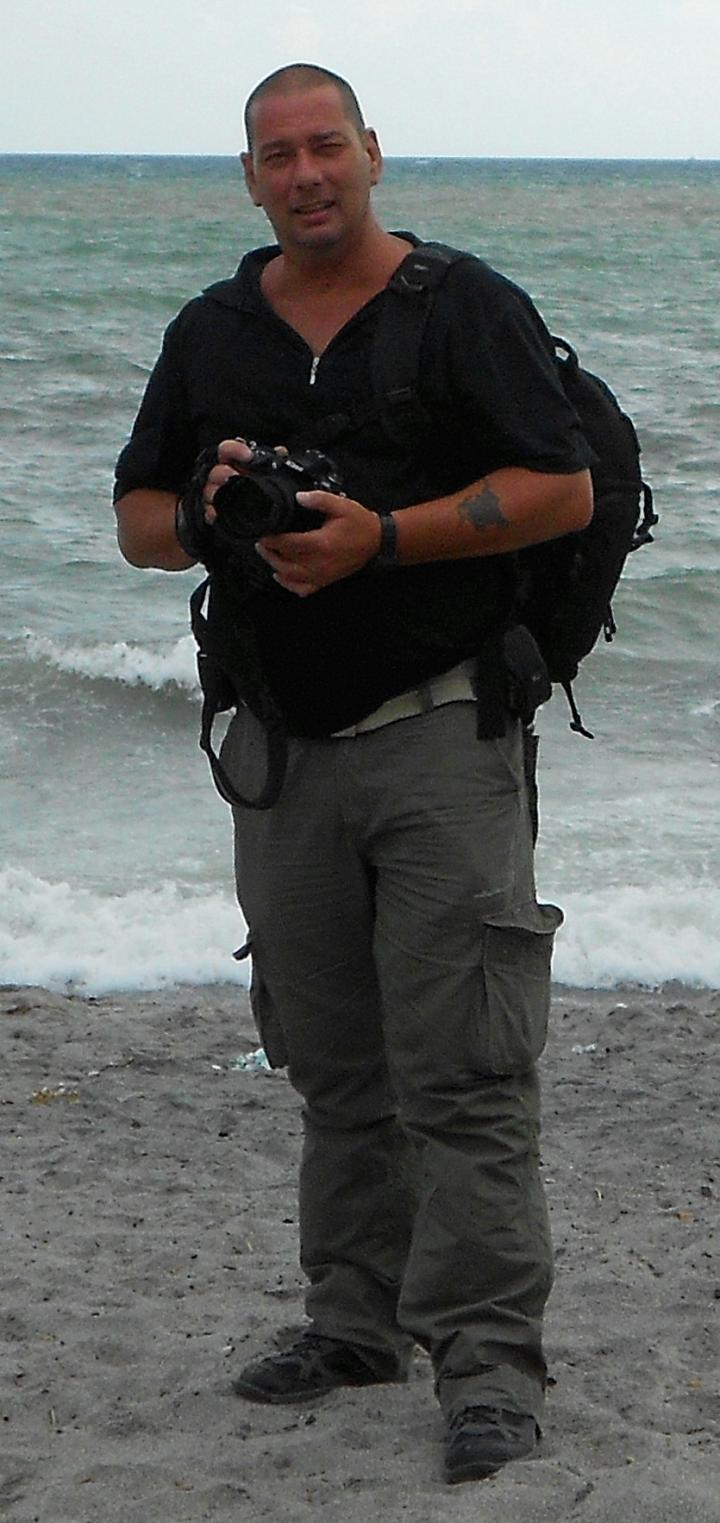 ---